Interior Renovation of Sanctuary
8,900 SqFt.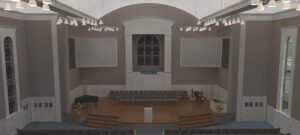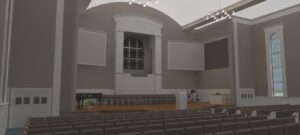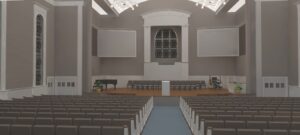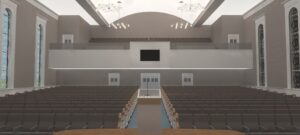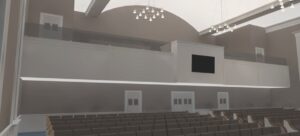 Update Interior Colors, Flooring, and

Seating

Remove Portion of Balcony to open up space

New Exterior Windows, Remount Stained Glass, and Update Lighting

Flatten Platform to increase usable area and

Open Baptistry Opening up for Better Visibility.

Add Two (2) New Media Screens & Relocate S

ound Booth to

Center Location

Update Lobby and Bathrooms
12,500 SqFt.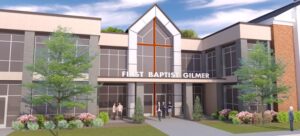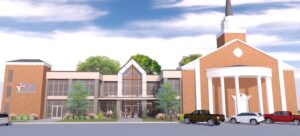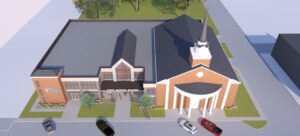 Develop a new 2 story Space between the existing Sanctuary and Existing 2 Story Building with a new lobby / gathering space

Choir Rehearsal Room

Upstairs Classrooms and Balcony
Children, Student, and Adult
14,500 SqFt.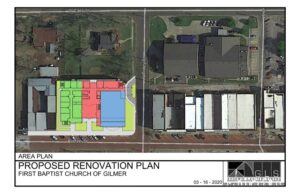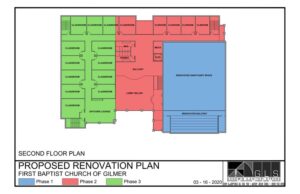 New 2 Story Classroom Building

New Member Orientation Room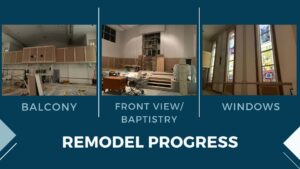 October 2022