The sweet fellowship of First Baptist Church Gilmer is a non-judgmental atmosphere of unconditional love! We don't claim to have it all together and we don't expect you to have it all together either. We just want to love our Savior by serving the community where we live, work and raise our families! We want to know you and to help Gilmer, Upshur County, Texas experience the abundant life that Jesus offers! We just can't keep the Good News to ourselves! See you on the streets! Come serve, study and worship with us too!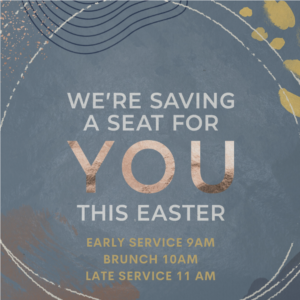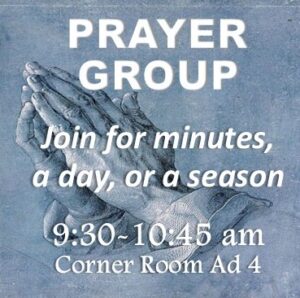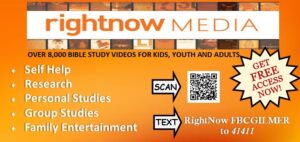 You may join us for worship online at https://www.facebook.com/firstbaptistgilmertx on Sundays at 11:00 a.m.
Also on channel 1 or 601 on ETEX cable Sundays at 1:00 p.m. and 5:00 p.m. or Wednesdays at 9:00 a.m. and 4:00 p.m.
You may give to our ministries by mail at the address below or by clicking on the "Give" button on this page.
Our mailing address is:
217 W. Cass St.
Gilmer, TX 75644
The Child Development Center and the Food Pantry remain open.
The phone number for the CDC is 903-843-5500
The phone number for the Food Pantry is 903-241-4412
"For God has not given us a spirit of fear, but of power and of love and of a sound mind."
—2 Timothy 1:7